Welcome to the Rotary Club of Rancho Viejo
We meet at the Rancho Viejo Restaurant at 6pm, every 1st, 3rd, and 4th Tuesday.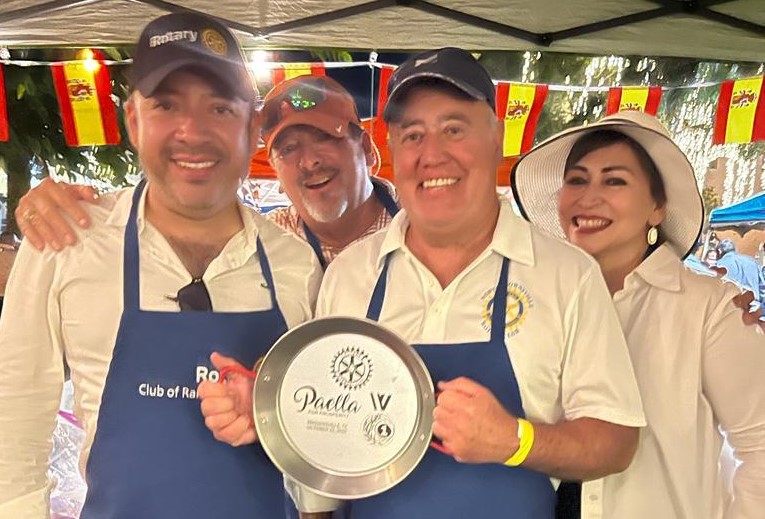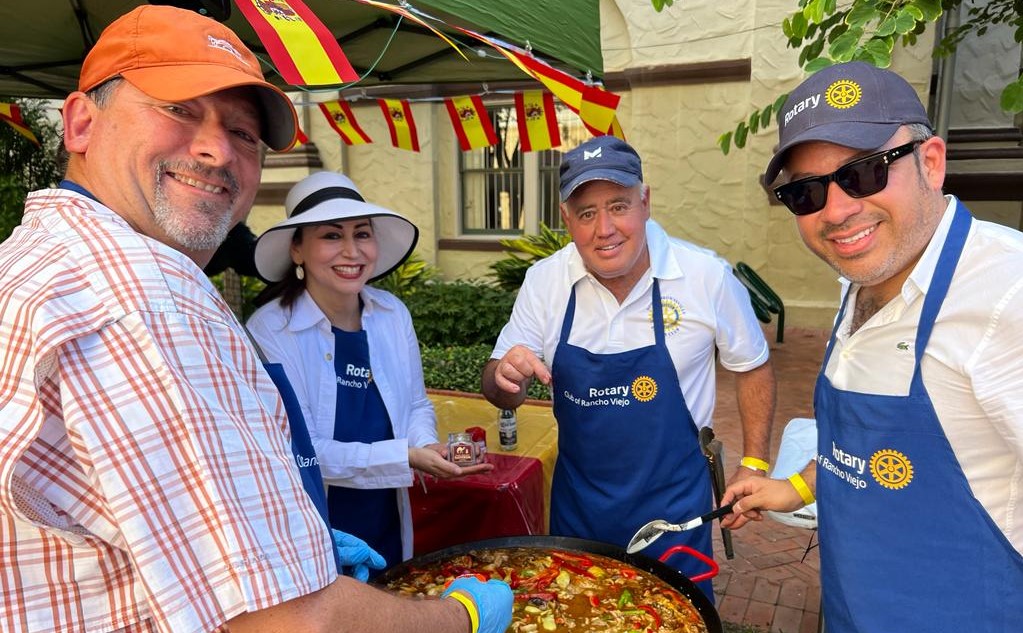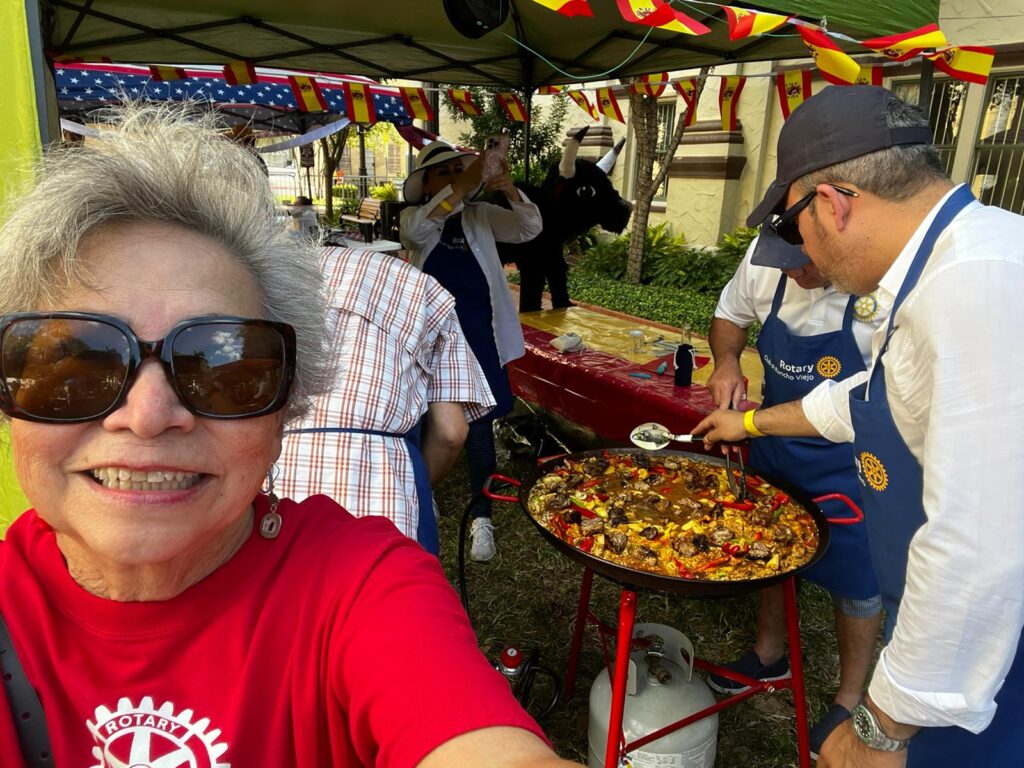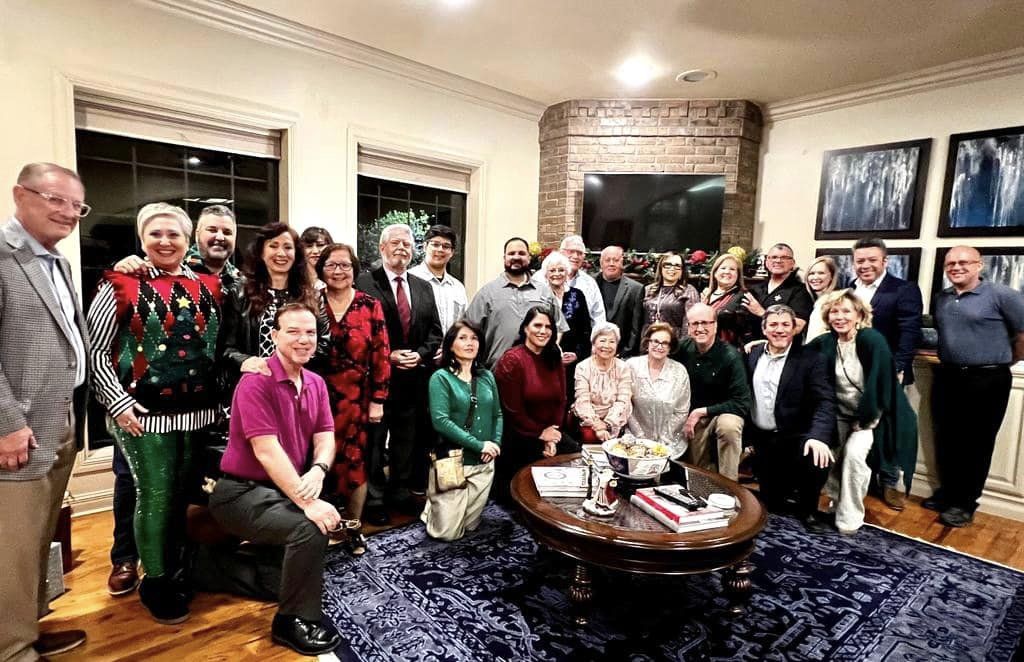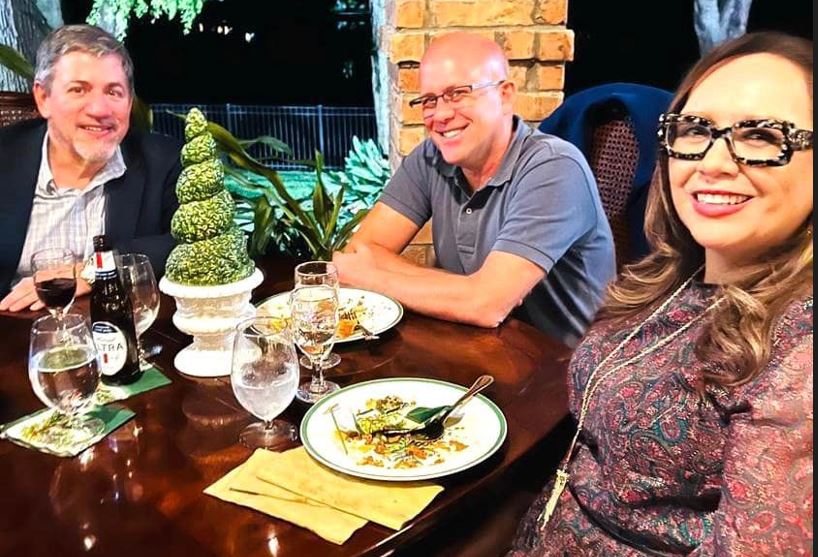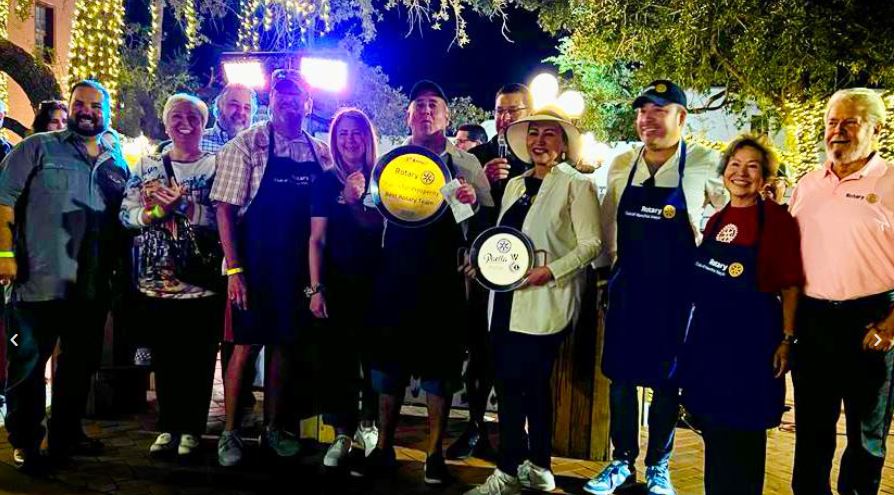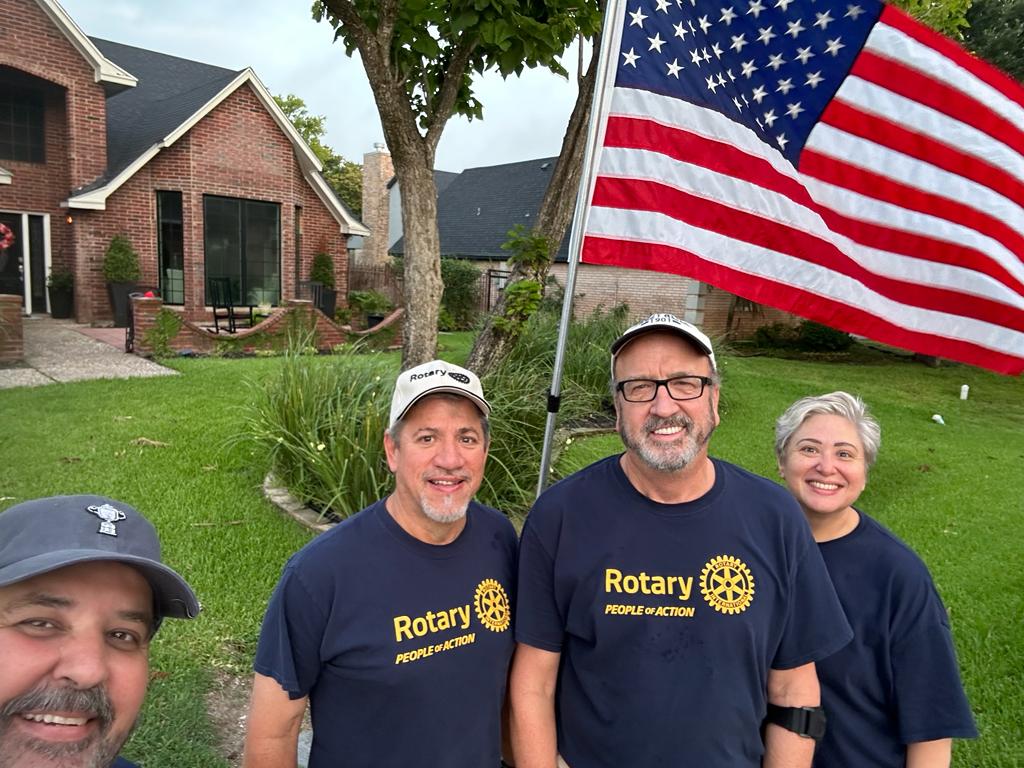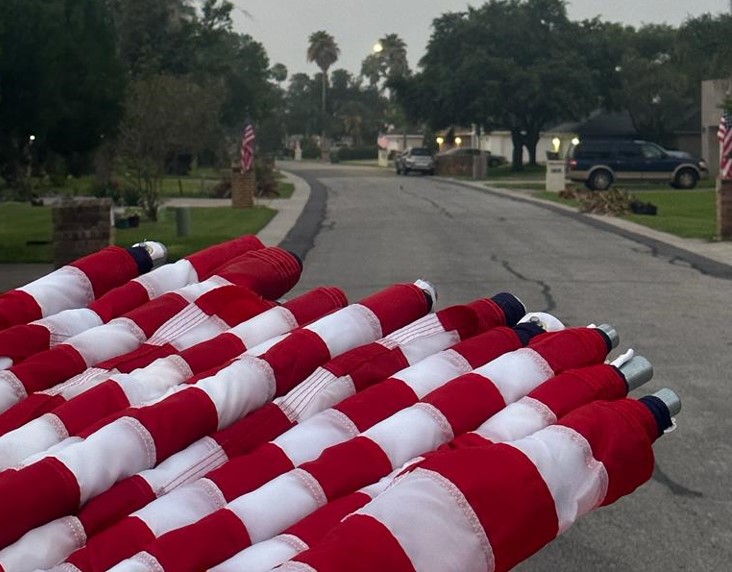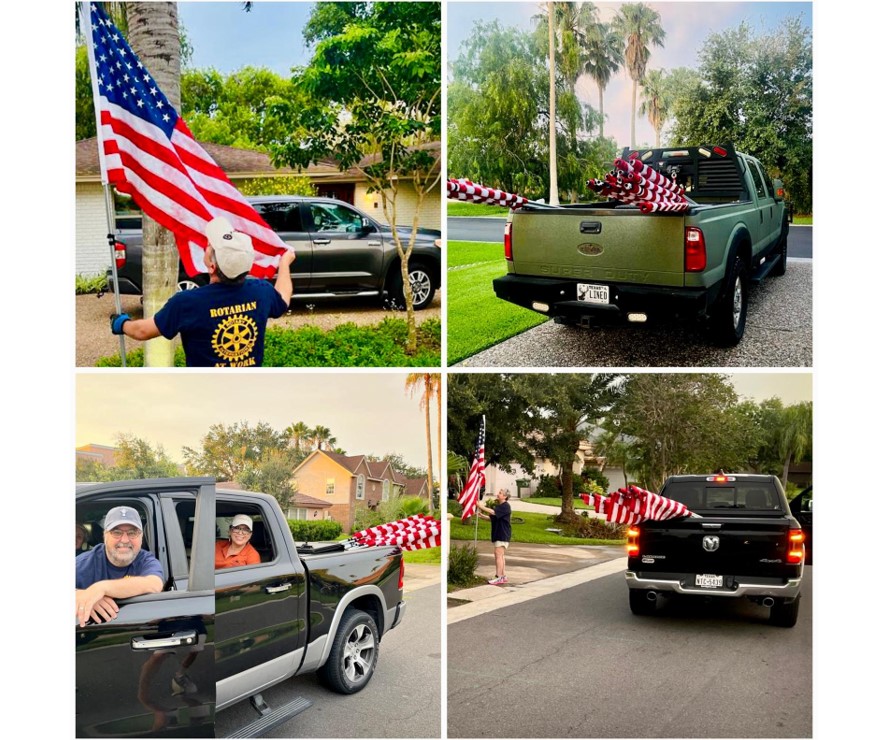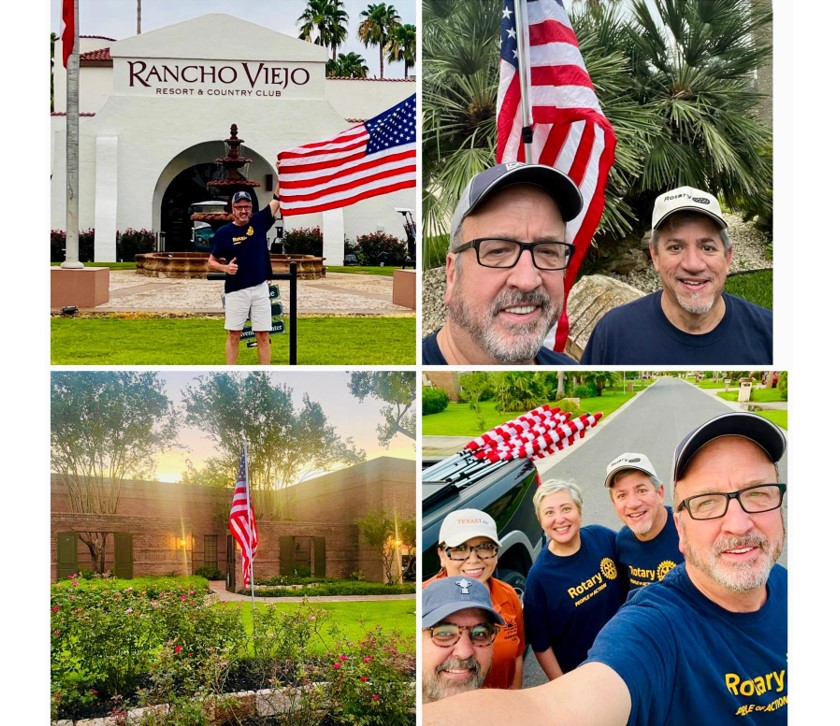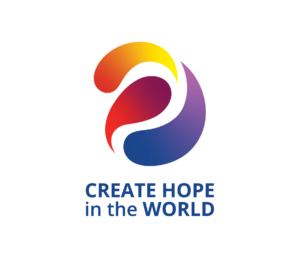 Who We Are
We provide service to others, promote integrity, and advance world understanding, goodwill, and peace through our fellowship of business, professional, and community leaders.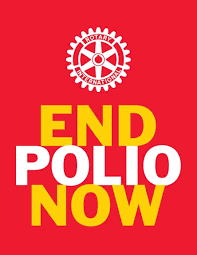 People of Change
Rotary: Community leaders who are Problem solvers and take action to create lasting change. We are dedicated club members who share a passion for community service and friendship. Our motto is Service Above Self.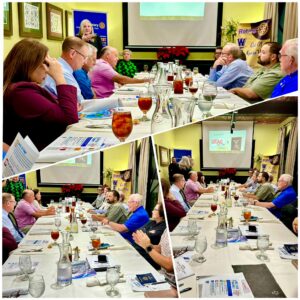 Service Projects
We strive to help where our community needs it. Always collaborating with our members to reach those who need help.
Rotary International President
Gordon R. McInally of Scotland with 2023-2024 RI theme
Rotary International President-Elect
Stephanie A. Urchick